Shopping Cart
Your Cart is Empty
There was an error with PayPal
Click here to try again
Thank you for your business!
You should be receiving an order confirmation from Paypal shortly.
Exit Shopping Cart
Surprise your loved ones with a beautiful handmade cupcake on Valentines Day! Each organic, Texas-sized cupcake comes packaged in a decorated box with free delivery, a completely edible representation of your chosen animal species, a card, and a keepsake photo. ALL proceeds go directly to the conservation organization working to save that animal. See below for more information about this year's species and conservation organizations. 
Order online (below) OR print an order form and drop it off with a check at the Sequoia Park Zoo's ticket booth between 10am-5pm until February 12th. 
 We are accepting online orders until February 12 at 5pm. Place your order today, or test your luck at picking up an extra cupcake at the Sequoia Park Zoo on Valentine's Day. Supplies will be very limited, so we recommend pre-ordering!
We offer free delivery from McKinleyville to Fortuna on Friday, February 14th. Alternatively, you may pick up your order at the Sequoia Park Zoo ticket booth on Feb 14th between 10am and 5pm.
2020 Cupcakes
Radiated Tortoise Conservation - All proceeds from the purchase of this cupcake benefit the Turtle Survival Alliance, a non-profit organization with projects across the world to save turtle and tortoise species from extinction. They restore and help protect species in the wild and boost species' populations in captivity through assurance colonies. In 2018, they were recognized for their amazing work aiding in the rehabilitation and release of over 10,000 critically endangered radiated tortoises that had been stolen from the wild in Madagascar and were confiscated from poachers.
Learn more at www.turtlesurvival.org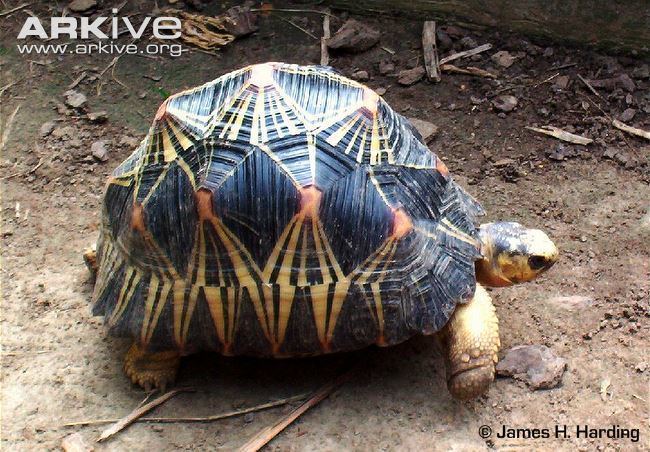 Redwood Forest Conservation- All proceeds from the purchase of this cupcake benefit the Save the Redwoods League, a nonprofit organization that protects and restores California's redwood forests and connects people to this unique ecosystem. They purchase redwood forests and surrounding land, protecting over 200,000 acres and helping to create 66 redwood parks and reserves.
Learn more at www.savetheredwoods.org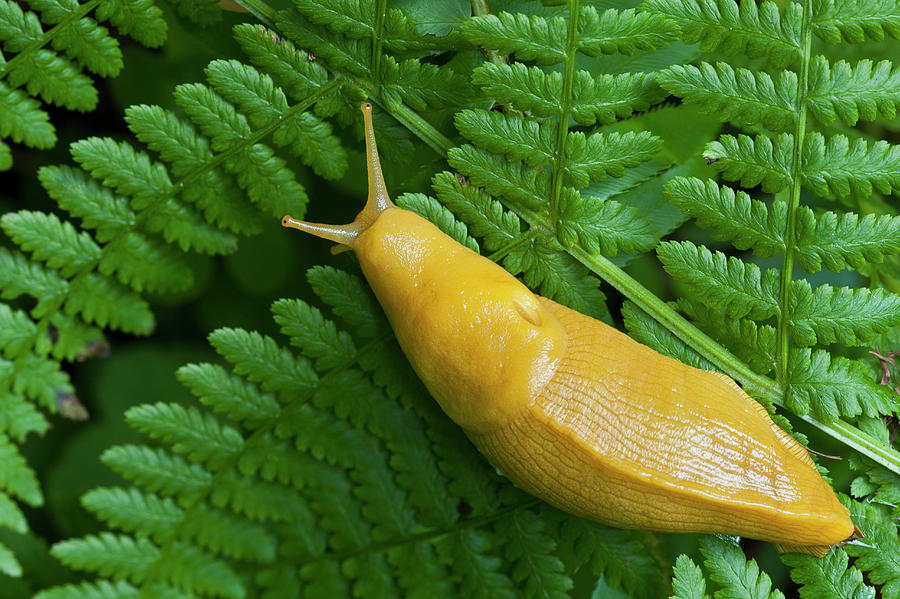 Save
No Items.
/